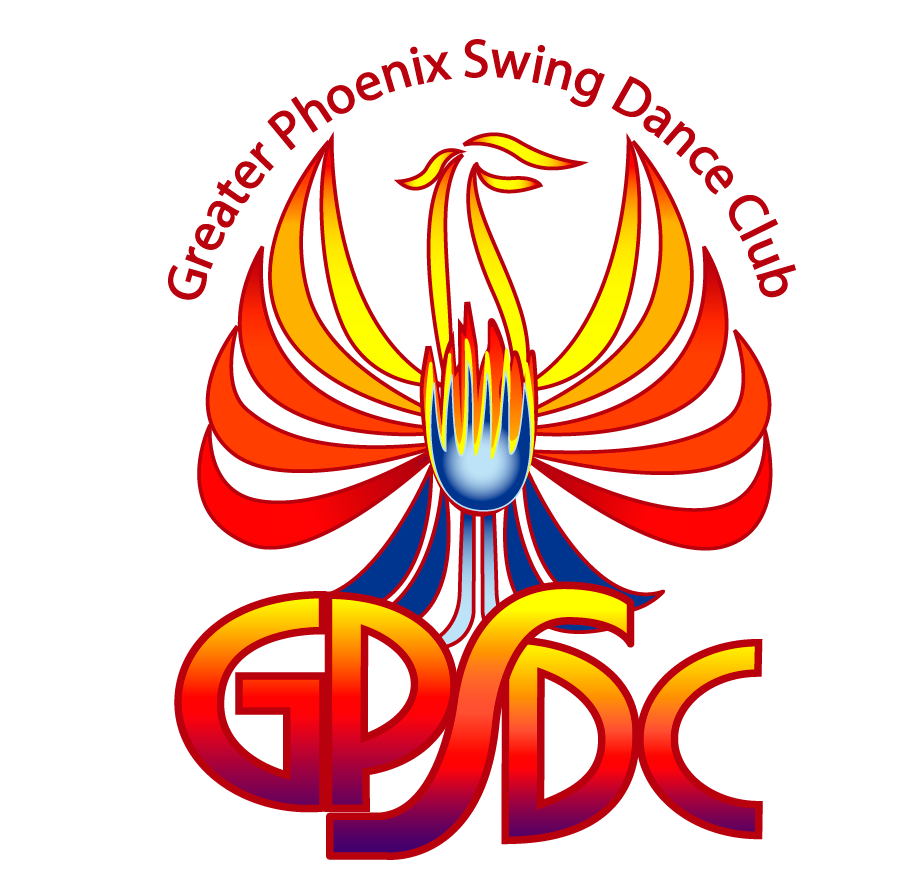 The Greater Phoenix Swing Dance Club (GPSDC) was formed in 1981 by a group of 10 passionate West Coast Swing Dancers. The club is a non-profit organization dedicated to: "The Preservation, Perfection, Progress and Promotion of West Coast Swing Dancing."  Members from all over Arizona who love to dance West Coast Swing join us for all our fun dances.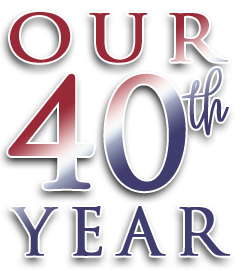 "Where Legends Are Made"
2022 will be the 40th year of the Phoenix 4th of July dance event, making it one of the longest-running West Coast Swing conventions in the world. Our goals are very simple…
Utilize everything that has made the event one of the best for the past three-and-a-half decades.
Make sure the event continues to make adjustments that will make it successful and exciting for decades to come.
In 1982, at our first dance convention, Kenny Wentzl started an impromtu jam at the end of the convention and it has become a tradition at the event ever since.